LEVEL UP YOUR MOTOR SPEECH THERAPY: Evidence-based Methods for Maximizing Treatment Outcomes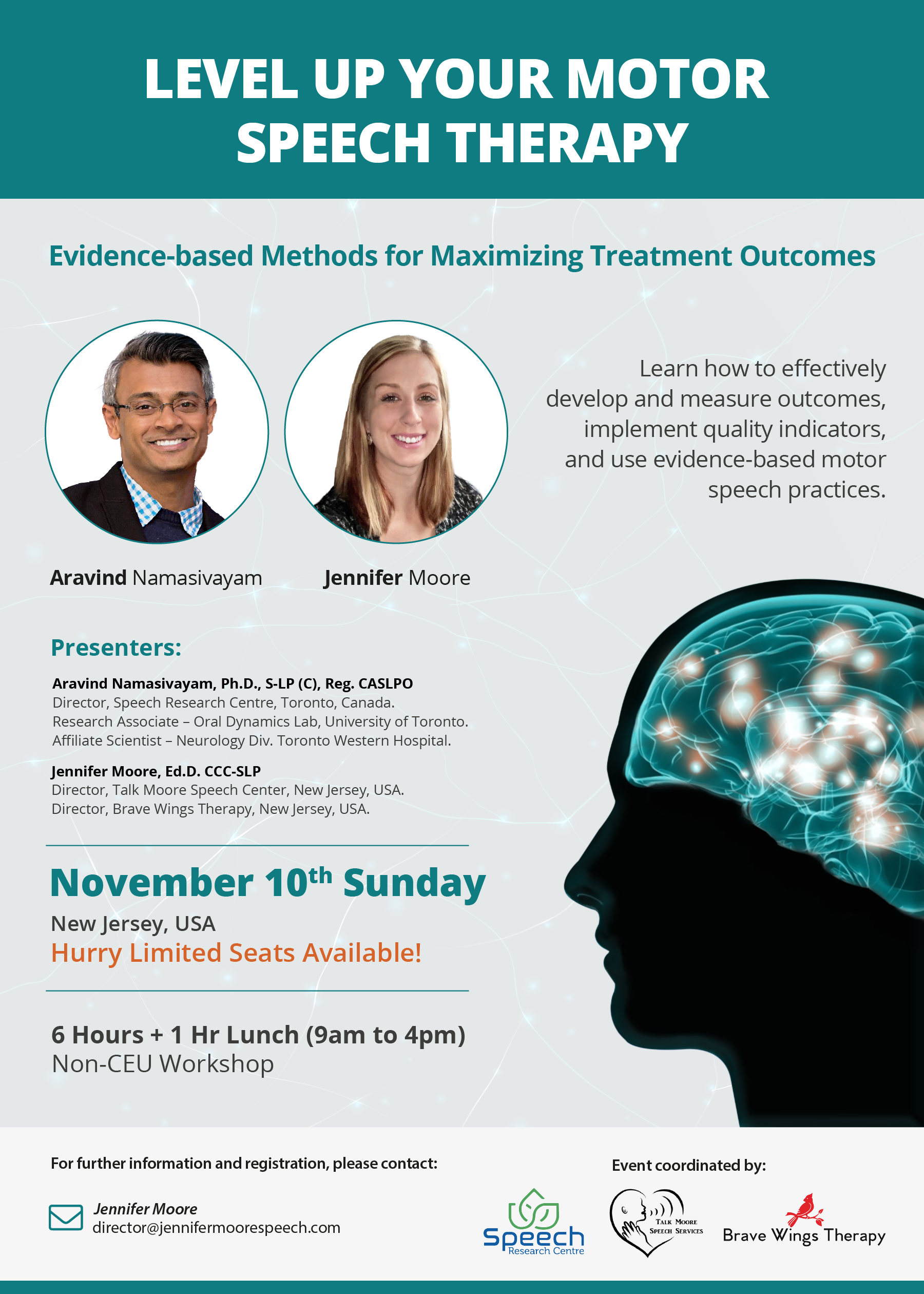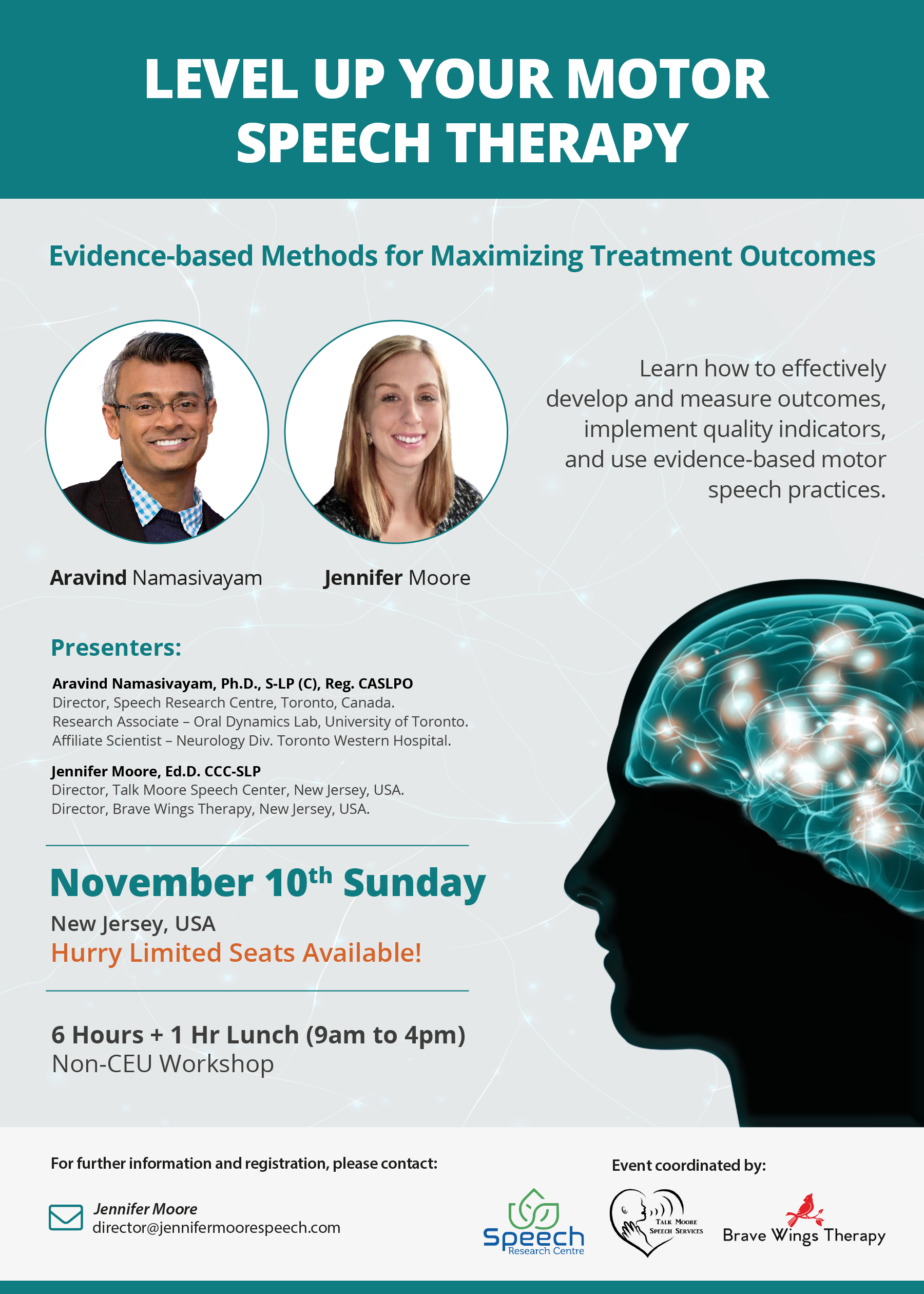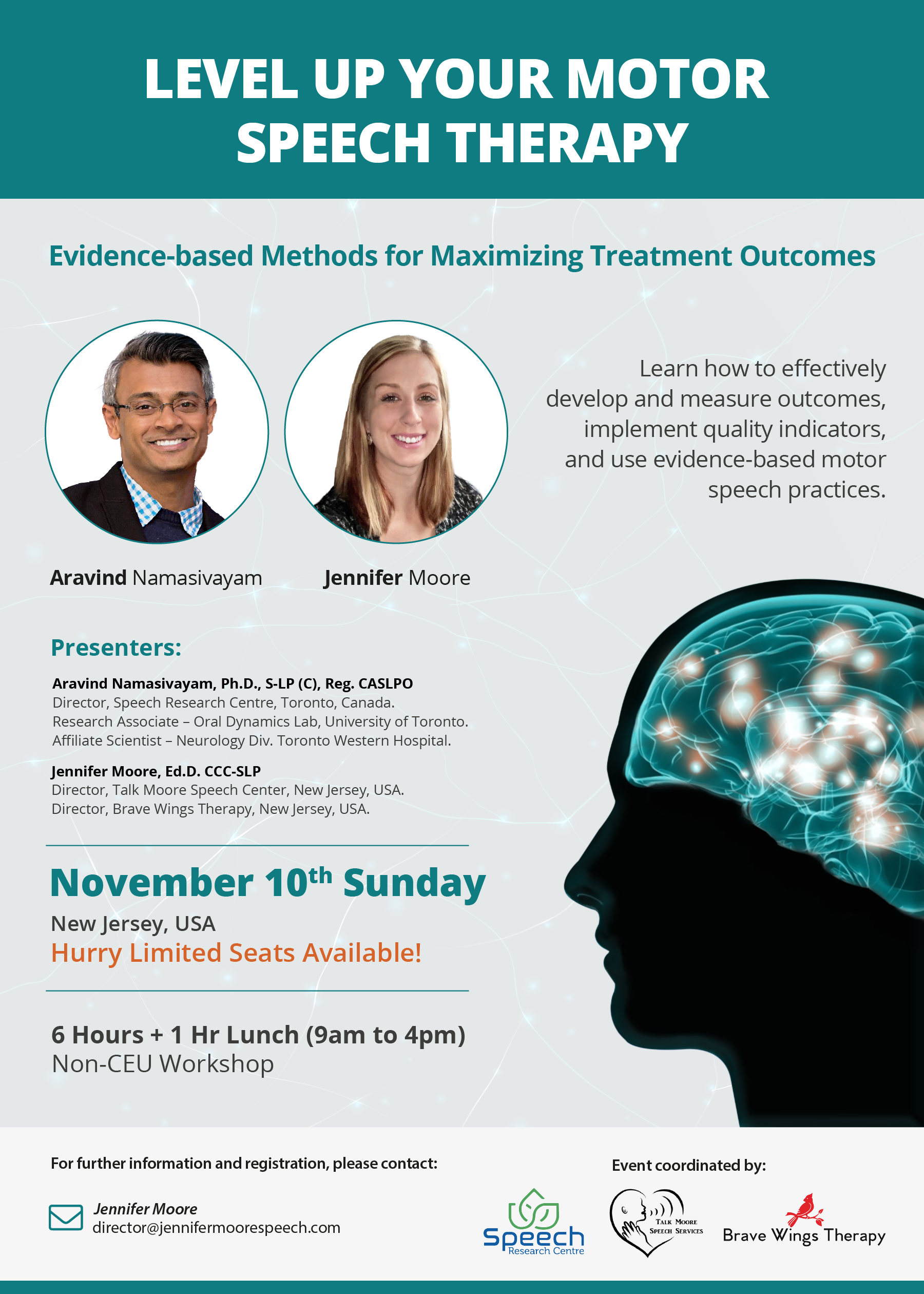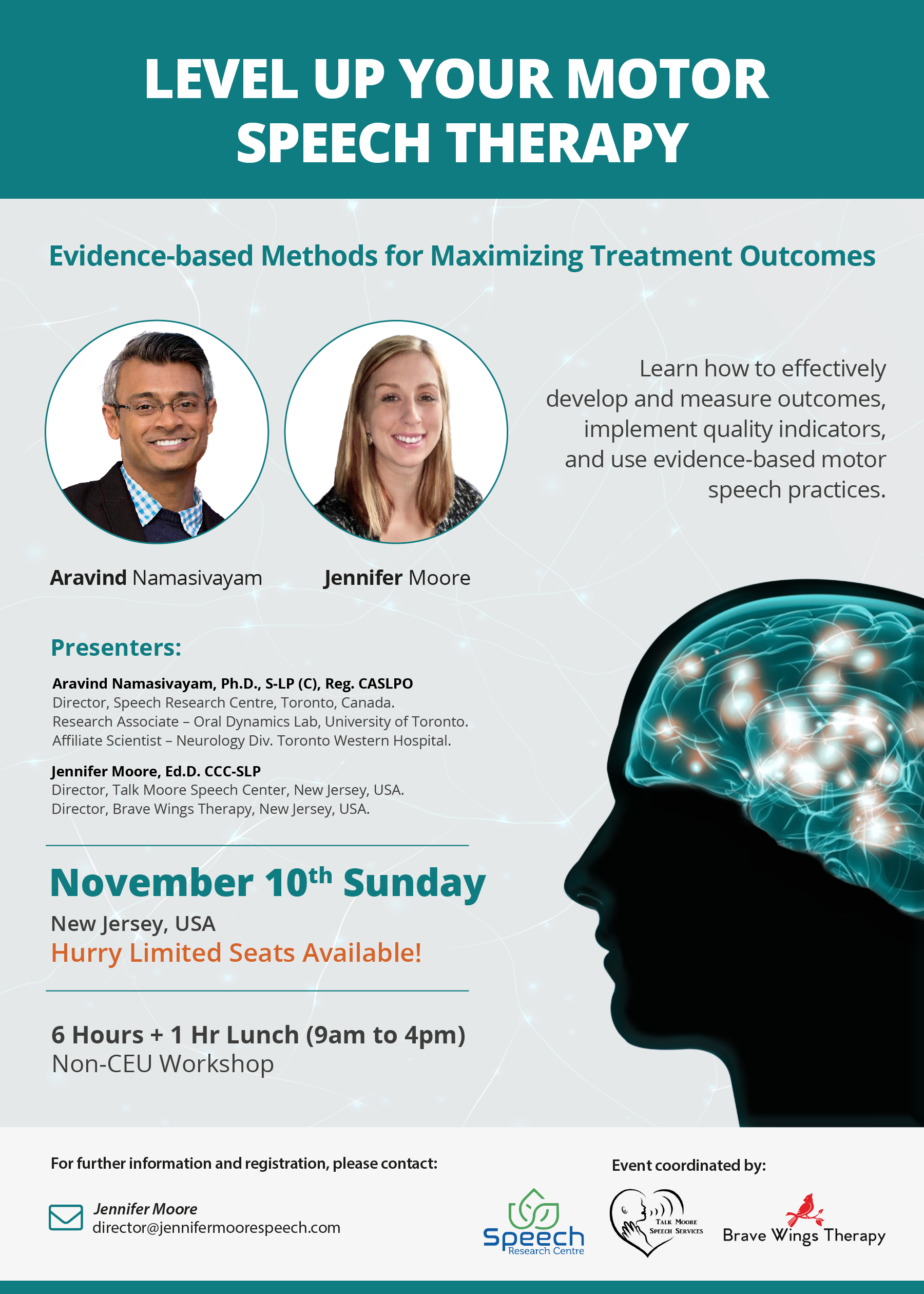 LEVEL UP YOUR MOTOR SPEECH THERAPY: Evidence-based Methods for Maximizing Treatment Outcomes
This session will discuss the current research findings regarding the diagnosis, assessment and intervention of pediatric motor speech disorders. Participants will be provided with strategies for integrating various research findings and evidence-based practices into successful clinical use for this population.
The first half of the session will discuss recent research developments in the areas of assessment and intervention of pediatric motor speech disorders. Topics include, a brief overview on the recent changes to speech sound disorder classification system, new developments in assessment procedures (vowel production, inconsistency of production, probe scoring systems), measuring intervention dosage, and using fine-tuned outcome measures and technology to access intervention related change. Participants will also be familiarized with current research on assessing treatment-related change at body structures, functions and activities-participation level as per the World Health Organization's ICF-CY framework.
The second half of the session will be focussed on learning how to integrate the research findings and theoretical framework into clinical practice to maximize effectiveness of motor speech treatment. Specifically, this portion of the session will discuss strategies for developing treatment activities which reflect motor speech goals, providing effective and specific feedback, methods for data collection, maximizing trials, and frequency/duration of therapy services will be discussed. Clinical videos and interactive activities will be used.